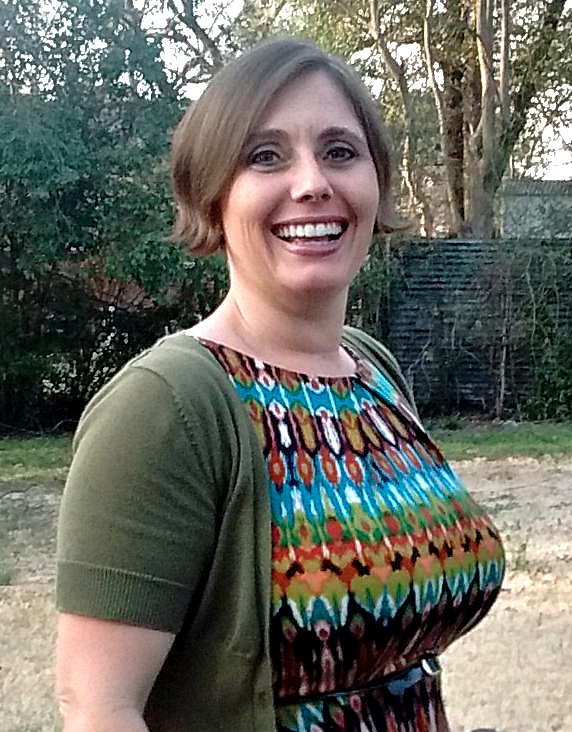 Let's Talk!
The current trends are leading us down the path towards increasing our knowledge base when it comes to our food and where it comes from. Of course, the end game is to increase our health, quality of life, longevity, productivity and hopefully wealth. So let's talk!
The problem is that there is simply TOO MUCH information at our disposal now and it is extremely hard to weed through it all. Sometimes, just the thought of researching a subject causes us to throw up our hands in frustration because we don't know where to start or what to make of the information once we have it, leaving us more confused than when we initially started.
That is where I come in. I am here to make your life simpler when it comes to health and wealth. With my unique background (Celiac Disease since 1986 and a Master's Degree of Nutrition), I pack the 1-2 punch needed to help you get the answers you are looking for.
I want for everybody to live their best life, and that starts with proper nutrition without killing your finances. Every answer will contain links to scientific research, if applicable, ensuring that you are getting the most up to date information. So go ahead and shoot me an email and let's talk!
Questions can include:
If the foods you are eating, or considering eating, are really void of any allergens you are seeking to avoid
Vitamins, minerals, nutrients to assist with specific maladies
Foods to assist with specific issues

pregnancy
endocrine disorders
allergies
gluten free
diabetic
neurological disorders
insomnia
stress
etc…

Specific product or chemical that you are unsure of
Breathing Practices/Yoga Techniques/Meditation Techniques to assist with specific issues
Quick, easy, budget friendly, delicious meal creations
Anything else you can think of
So please ask away because I would love to help you live your best life!