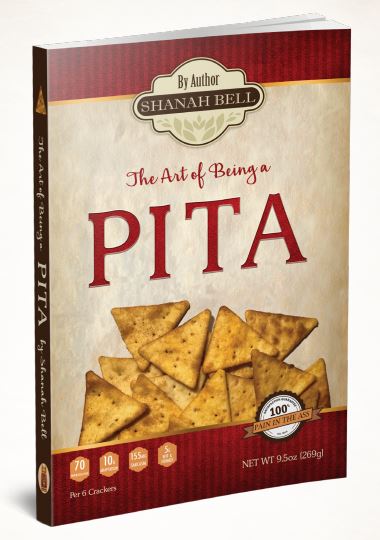 The Art of Being a PITA walks you through breaking out of typical career conventions and shows you how I lived my life unconventionally, while still being financially stable.
If you want to learn more about it, then please check out the full book page:
---
This is a book that I have co-authored. This children's book is meant to be an interactive experience between caregiver and child, to assist with explaining about acceptance of the differences of others with regard to spiritual beliefs.
You can check out the link to the book here:
Oracle Helps With A Who